Catering

Hungry HOG BBQ Catering In Jacksonville, FL
"We make catering, celebrations, private events and Fund raisers EASY!"
The Hungry Hog BBQ team will provide everything you need to satisfy any event. There is no limit to what we can provide for your event and we ensure the highest quality food as well as impeccable customer service. We look forward to having the opportunity to cater an event for you.
Hungry Hog BBQ has built partnerships with many of the schools and businesses in the Jacksonville area. We would like to extend our relationship by catering for your next event, celebration, holiday and special party.
We guarantee you'll be satisfied, whether the party is for 10 or 10,000!

Kevin McKinney, Pit Master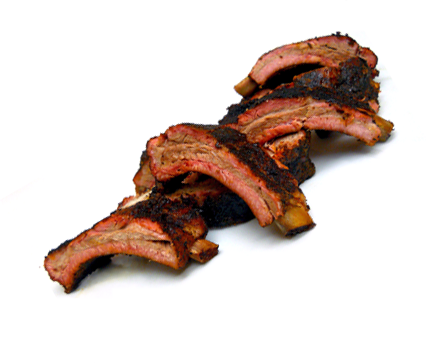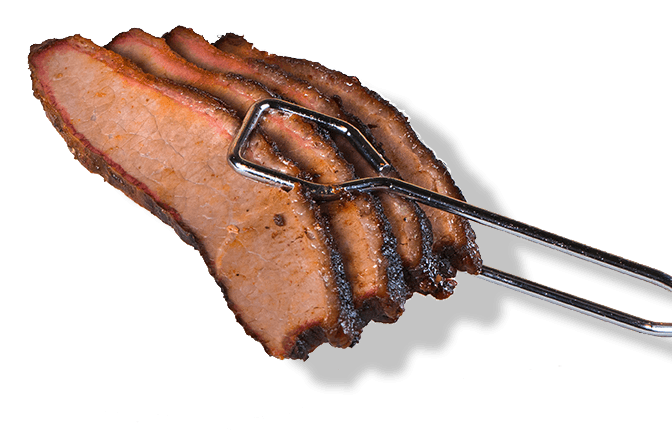 Book Now

Catering For Any Event
Some people neatly fold their napkins on their laps, others crumble them next to the plate and a few old souls prefer to tuck them into collars. Whatever your method of catching errant drips of BBQ sauce, just make sure it's a by product of eating well at Hungry Hog BBQ.                                                                                                                Contact info: HungryHogBBQ@gmail.com or 904-250-0079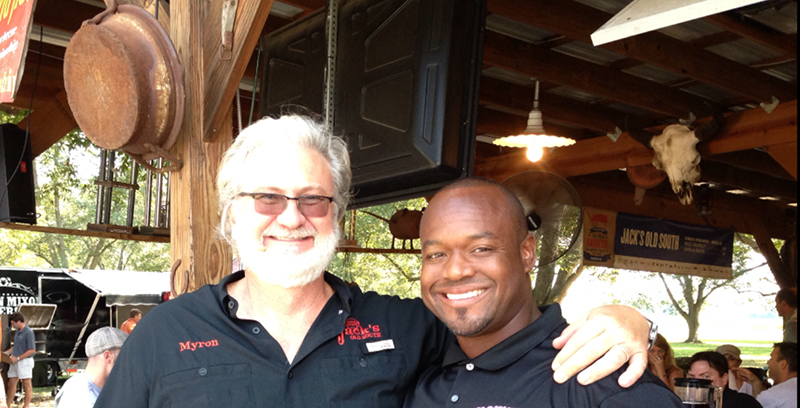 Events & Blog

Stay up to date with us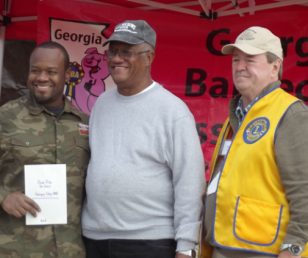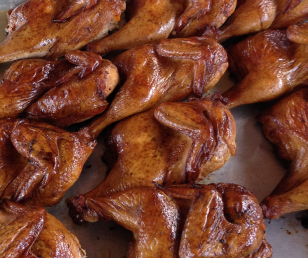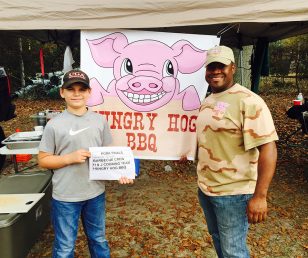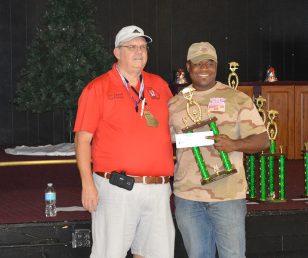 Find more news